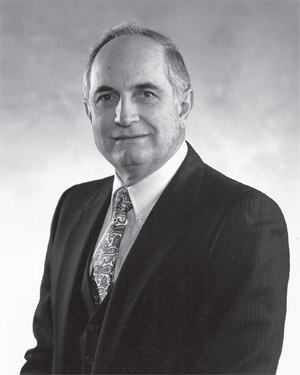 It is fitting that Anthony "Tony" Caranci becomes the first course superintendent to become a member of the Hall of Fame. Present-day superintendents in the state call Caranci the godfather of the profession.
"He did it in a time, an era, where it was fashionable to look down on the greens superintendent as just another hired hand,'' says Mark Richard, the Kirkbrae superintendent and former president of the state GCSA. "Not Mr. Caranci, he was a man who would give respect and command respect in return.
"His forward thinking proved true down the road as the industry became more intricate and sophisticated and extensive knowledge would be required. He was extremely confident in his ability, which allowed him to be a teacher to a generation of superintendents without fear for his own job. No subject or problem was too small for him to discuss with you. He took satisfaction in helping us all understand the workings of our jobs and how to get better, how to get ahead.
"His own golf course over a 25 to 30 year period was second to none. To top it all off, he was a really down to earth, nice guy and a pleasure to be around. I can only hope that someday I may exhibit just a portion of the class and integrity that Mr. Caranci possessed. Thank you Tony, for being a mentor to me and my generation of golf course superintendents.''
Tony Caranci took over as superintendent at Ledgemont Country Club in 1955 at the age of 25, and continued there until his retirement. He was a member and past president of both the Rhode Island and New England Golf Course Superintendents Associations. He received distinguished service awards from both the New England and national organizations.