Golf Magazine Offer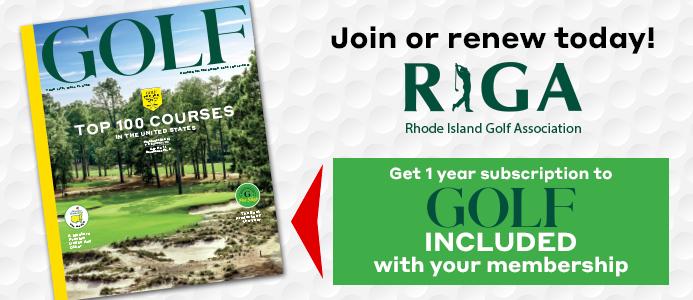 $30.00 value bonus! Included with a new or renewal membership to RIGA is a one-year print subscription to GOLF magazine. You will never be billed for this subscription. It is a special bonus included with your membership. Click HERE for offer details and to fulfill your subscription.
RIGA Apparel



The RIGA is now partnered with AHEAD USA for apparel.
Use the code RIGA15 to save 15 percent off your order.